Splitting wood
Fire wood chopping
Invention
Wood splitting wedge
This invention is a wood splitting wedge for firewood. The wedge is applied and sunk into the wood with a hammer, whereby the cracks become deeper and deeper until a piece splits off.

More precise than the axe
The invention allows firewood to be split much more precisely than with an axe.

Safe use
The wooden splitting wedge does not have to be constantly re-set, but the crack is widened by each new hit with the hammer. This prevents dangerous slipping and thus reduces the risk of injury.

Simple work steps
With the help of an additional tensioning belt, the wood can be placed in bundles and split piece by piece. This work process is easy to learn and to carry out.

Fast result
The invention ensures that firewood and, in particular, kindling wood can be obtained more quickly.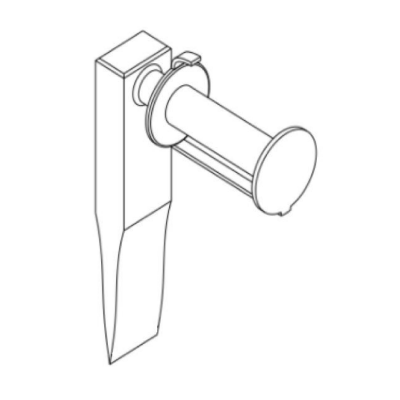 1.1
Perspective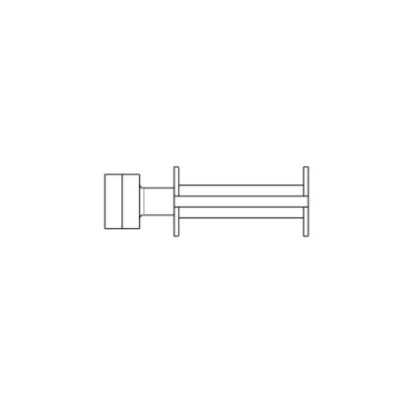 1.2
Bottom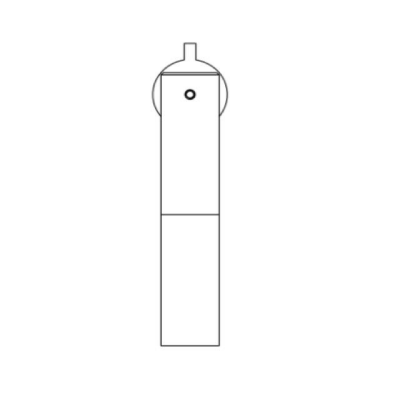 1.3
Right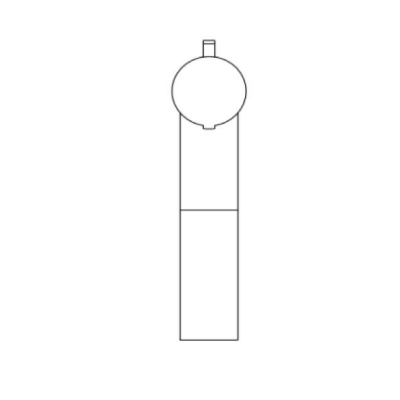 1.4
Left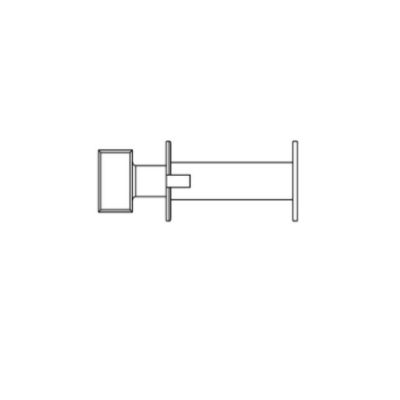 1.5
Top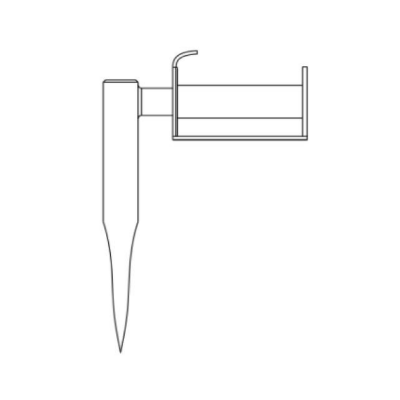 1.6
Front
Are you curious about the invention?
Do you have any further questions?
We will be happy to provide you with additional information material or clarify open questions with the inventor for you. Simply contact us and we will be happy to support you.

Contact us
JMW INNOVATION GMBH
For over 20 years, jmw Innovation GmbH has been successfully implementing and marketing ideas at two locations (Salzburg/ Berlin). Thanks to our many years of networking, our passion for new things and our experienced staff, we are now THE first port of call for new ideas in the German-speaking world.

Website
www.erfinderberatung.com
© 2022 All rights reserved.